If you run a business, you know all too well that the right packaging for your product matters. There are a myriad of components that go into the creation of packaging. From eye-catching visuals, to the right colour selection, all elements of the packaging design carry their own weight.
For those who are planning to sell their own products, the packaging design process is paramount. Don't let this discourage you; it allows you to get creative with the procedure! Prepare to engage all areas of your imagination, by keeping the following design tips in mind.
Here are eight ways on how to design the packaging:
1. Target Audience
Unless your product is for a general use by the wider public, the target audience might not matter initially when you start to design the packaging. However, most products will require their packaging to be designed with your market in mind. Before you begin designing the packaging, you must ask yourself a few questions first. These matter, in the context of how your product will be viewed.
For example, what exactly is the product? How does the product relate to your intended target audience? Where will people be purchasing the item from? All of these questions are pertinent, and will go into the visual aspect of your packaging.
2. Budget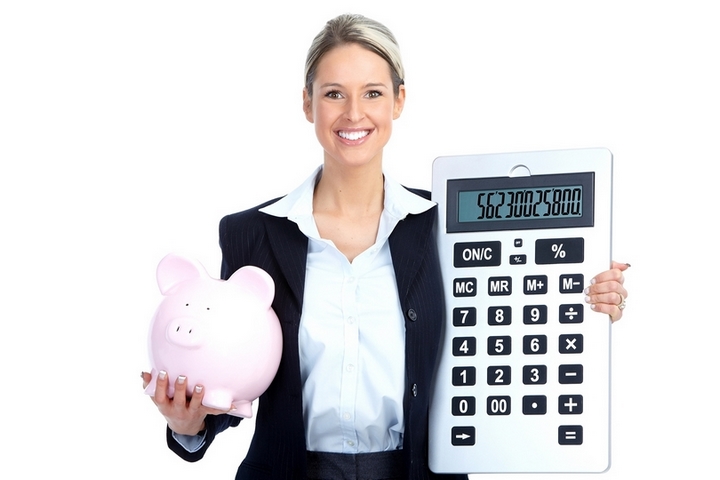 No matter what sort of enterprise you are a part of, budget will play a factor. This can be a relatively easy part of the procedure, or it may be a burden. That is why it is crucial to consider what your overall budget is, before moving ahead. As it relates to packaging design, there are two areas to think about.
You can either go the route of one-time costs, which entails purchasing the original design work. You'll be paying for things, such as a print plate setup, right up front. On the other hand, per-item costs are only for the necessary materials and labour.
Sometimes, you may have to pay a third-party to place your product into its requisite packaging. For accurate calculations, it's best to work with a professional packaging company that will communicate with you with the costs of every design element.
3. Components
The preliminary work is almost finished. Once you have gotten your financial affairs in order, you'll have to brainstorm next. The most important components of packaging design include colours, fonts, and your business logo. Some brands, for example, have a particular aesthetic about them.
These main components will influence how the end result of the packaging will appear. Ensure that you don't overuse colours, and that your fonts are legible. Your business logo should fit in neatly with the rest of your design, in order to create a cohesive design.
4. Packaging Type
The type of packaging is also extremely critical to the overall process. Depending on your brand aesthetic, you may choose to use one type over another. Some businesses may choose to use a box, in contrast to a paper bag. Each of these variations should be unique to the product itself, so that it can appeal to customers.
Sometimes, it may be relatively obvious on what to choose. For brands that sell niche products, this may require a bit more deliberation. A successful product will not only be packaged correctly, but will be characteristically different from competitors.
5. Miscellaneous Information
Although your main components will illustrate how your product appears, other information is key. The various blurbs of information on your packaging will help accentuate how your product appears. Some businesses will use a vibrant image, in order to capture immediate attention. Other companies may use an interesting quote, to draw in customer eyes.
An ideal package design will include two or three pieces of miscellaneous information. You don't want to overload someone's eyes with too much data. Instead, be fiscal with what you include, in order to create a cleaner design.
6. Visualize Competition
Your product, if it is being sent to large retailers, will be shelved with competitors. Unless a customer is searching for a recognized brand, you'll want your design to stand out. Try to visualize how your product will stand out amongst its counterparts. If your envisioned design blends in, you may have to go back to the drawing board.
7. Prepare
Once you are satisfied with how your design appears, you'll have to prepare it for distribution. Before you go with a professional designer, look at the portfolios of different designers. This will allow you to get a bead on which professional will best be able to bring your packaging design to life.
8. Feedback
For the most part, your initial packaging will not be your final design. Collaborate with professional designers, in order to get feedback on how to improve the packaging. The more input you receive will allow you to redesign your packaging in a way you never thought of!
Although the overall packaging design is intricate, it can be done in a relatively easy manner. Just be sure to do your due diligence beforehand; a good design hinges on preparation. Inevitably, this will allow your product to flourish when shipped to its destination!