Are you planning on showing a luxury house to potential buyers and are stressed out by the process? You're not alone. Showing and selling a house is a daunting process that takes time and money.
On the one hand, you would want to make the luxury house as personalized as possible. The potential buyer should see themselves living in the house, increasing the likelihood of them wanting to purchase it. On the other hand, spending valuable time and money decorating a house for a potential buyer could also seem like a waste.
But there's no need to worry! A compromise can always be found, and we're here to help you search for it. We can also provide additional tips to make luxury homes for sale attractive to any buyer. Yes, selling property is a task, but helping someone find their home is rewarding.
Here are our six tips for showing a house successfully:
Tip #1: Level of personalization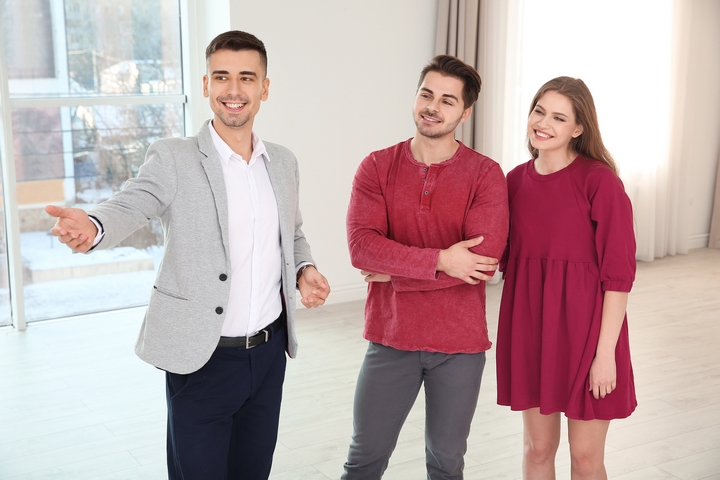 As we mentioned above, decorating the house you will be showing potential buyers to match their tastes may take up much of your time and the company's money.
At the same time, not personalizing it may leave you at risk of the buyer not seeing its full potential. So why not compromise? Instead of going all out on personalizing the house showing, personalize it a little! For instance, research your buyer's basic likes and dislikes. This could be available on a public forum or via conversations with them by simply asking them about their preferences.
Regardless of how you attain this information, use it to sprinkle a little bit of their personality in the house. Via this method, they may use this information to allow their imagination to let them envision how they would decorate their home upon buying it. Time and money will be saved as an advantage to you and your company.
Tip #2: Clean and declutter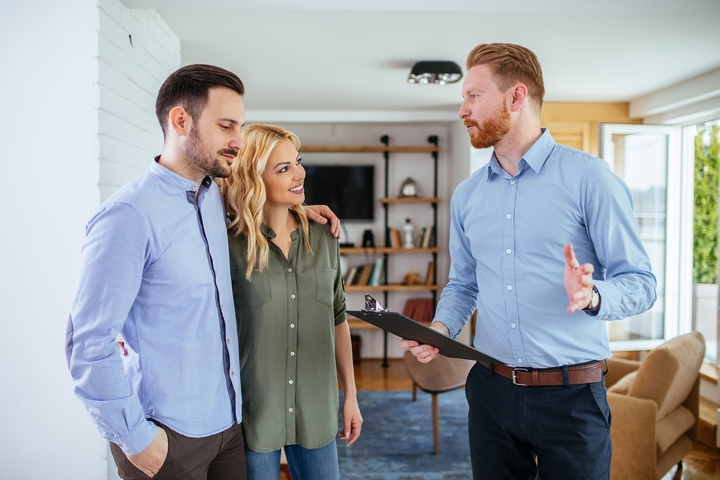 Before showing a house, you should clean up the space and declutter it. Few buyers will be interested in purchasing a home if their first look is not favourable.
By doing so, your buyers won't have to work to envision what it could look like clean. Instead, they'll be able to see the spotless surfaces and shining floors right in front of them! Clutter may also make the space seem too crowded and claustrophobic. Buyers may feel uncomfortable in such situations, dissuading them from purchasing.
Declutter the house and provide a more spacious and luxurious view. A clean, organized home will appear larger and more inviting to potential buyers.
Tip #3: Stage the house
Staging the house, you intend to sell will put you one spot ahead in the competition. Staging involves arranging a house's decor and furniture to allow buyers to see its functional and welcoming aspects.
Staged houses present their most favourable and functional assets to the buyer to make them seem more attractive and worth the price. This method also raises your chances of selling the property for a higher amount of money, as customers will be fascinated with its uses and looks.
Some successful ways of staging a house include placing fresh flowers and plants around to elevate its look and smell. Make sure each room has a purpose and personality, so the buyers won't necessarily have to think of how to decorate it and can envision themselves living there. You could set up the dining table to make the house seem cozy and livable or even set up some candles to create a soothing ambience.
Tip #4: Highlight the best features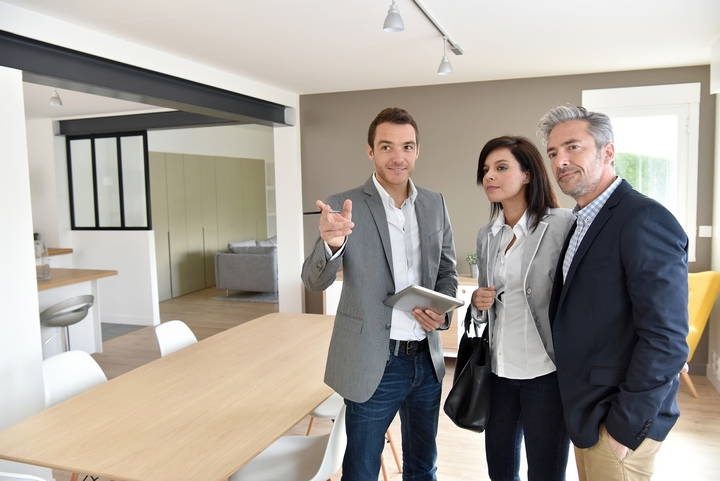 If there's anything to take away from this article, it's that presentation matters! Especially face presentation. When showing a house, you should use the home's best-looking and most useful features.
If you're showing your buyers the kitchen, then have the most prominently good-looking and functional aspects of it on display. The same should go for the bedrooms, the bathrooms, the garden, and so on.
Essentially, you should try to have at least one of every room's best features highlighted in some way or another so that the buyer falls in love with every single aspect of the residency.
Tip #5: Be honest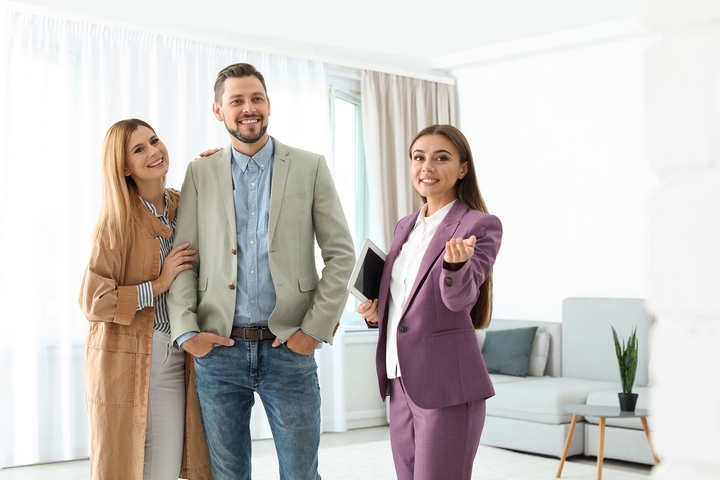 Honesty is truly the best policy. Even if something is wrong with the house, don't be afraid to tell your buyer about it. While it could increase their chances of not purchasing the property, having them find out about the issue after buying the abode would be worse.
This would create a huge issue for your company and especially for you. So, let your buyer know of any problems with the house, and work with them to figure out ways to get passed it.
Tip #6: Do not be intrusive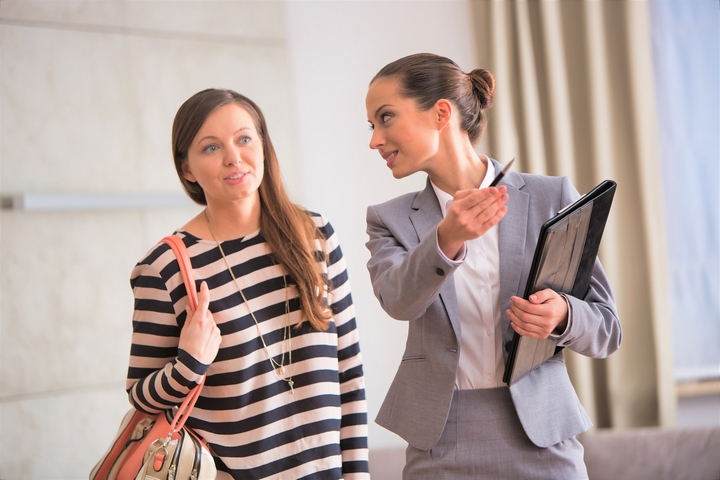 While walking around and soaking in the idea of the house, your buyers may prefer to do it without feeling a presence constantly around them.
You should aim to be present during the showing, answering any questions they might have, and allow them to stroll around the property by themselves to visualize their life if they purchased it. They would appreciate the space to gain an idea about how they feel, which may progress their decision!