If you live in an apartment, you might think there isn't much you can do to make your living space feel more warm and cozy. After all, if you can't even paint the walls, how can you personalise the different rooms of your humble abode?
The truth is that there are different small things you can do to turn your apartment into your home. And the good news is that you won't need to spend a fortune
Since your bedroom is the space where you want to feel safe, calm and comfortable, you should think about decorating this living space in apartments. Get inspired by these 9 cozy apartment bedroom ideas:
Idea #1: Decorate with colours that make you feel calm
If you are allowed to paint the walls of your bedroom, it would be an easy way to make it look more cozy. If not, you can decorate the room with accessories in patterns and colours that you like, and that make you feel calm.
It all depends on your preferences: dark colours can look cozy and calming. Shades of blue are soothing and relaxing. Neutral colours can make a room feel more bright and airy.
Idea #2: Add some warmth with wooden furniture
Adding wooden furniture is a cozy apartment bedroom idea that you will love. Wooden furniture adds some natural warmth to a room, which can instantly make it more inviting and cozy.
If you don't want to replace all the furniture in your bedroom, you could simply get a wooden chair or bench, or add a large mirror with a wooden frame on the wall.
Wicker storage baskets or trays can also help create a more cozy ambiance.
Idea #3: Display photos that mean a lot to you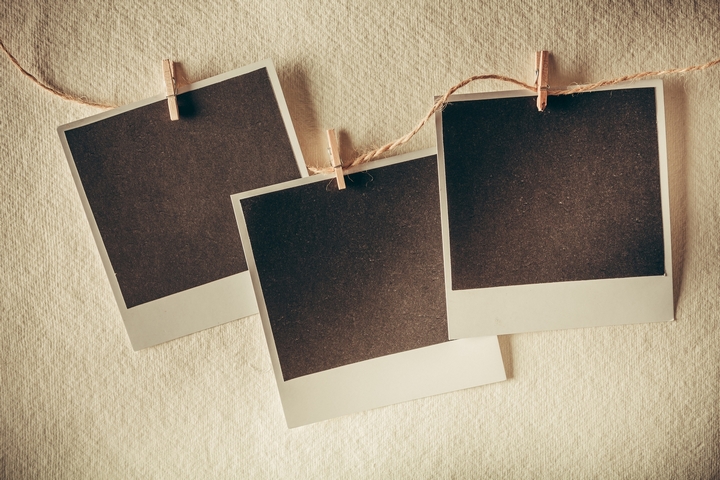 Your bedroom could be the perfect place to display beloved family photos, or travel photos that are linked to some amazing memories.
Hang picture frames on the walls, display them on a shelf, or place them on your furniture to surround yourself with images of the people and places you love. You are sure to feel warm inside whenever you look at them before you go to bed, or as you wake up in the morning!
Idea #4: Decorate the room with vintage accessories
While modern decorative items can sometimes look a bit cold and impersonal, vintage accessories can easily add some interesting texture to a bedroom, and make it look more warm and cozy.
If you love vintage accessories, you could visit antique stores or thrift stores to search for unique and beautiful items.
Chipped paint and rusted edges can give a lot of character to lamps, mirrors, picture frames, or chairs.
Idea #5: Place a luxurious rug by your bed
No one likes putting their feet on a cold floor when they get out of bed. To instantly make your room a lot more cozy, get a plush, luxurious area rug and place it by your bed.
A soft, warm rug could even make it a bit easier to leave your comfortable bed on a cold winter morning. Plus, the colour and texture of the rug you choose will also add something to your decor.
Idea #6: Equip yourself with soft throw blankets
It's probably impossible to have too many throw blankets. Whether you like to read in bed or on a comfortable chair, or you simply want to add a few layers to your bedding during the winter, you should equip yourself with blankets if you currently don't own any.
Choose warm, soft blankets, and keep them close so you will be able to grab one whenever you need to snuggle up.
Idea #7: Cover your windows with light blocking curtains
If you have trouble sleeping when there is light coming in from your bedroom window, don't hesitate to cover it with light blocking curtains.
On top of making it easier for you to sleep at night or to take a nap during the day, these curtains could also help you save some money on your energy bills.
Plus, curtains made from thick fabric can help cut down the noise that comes from outside, which will make your room more quiet and cozy.
Idea #8: Get an oil diffuser that has a relaxing smell
An oil diffuser, or a scented candle, will make your room smell nice and fresh.
Even though any smell can be great, it can help to choose a fragrance that will help you feel calm and relaxed. Consider lavender, chamomile, and lemon essential oils, which are known to have soothing properties.
Idea #9: Play with lighting to create a cozy ambiance
Finally, try playing with lighting to create a different ambiance during the day and during the evening.
It's a good idea to have different types of lamps in your bedroom, or at least, one lamp that can be dimmed when necessary. Keep your room bright during the day, or when you are reading a book, and dim the lights in the evening, so you can slowly get ready for a peaceful night in your cozy bed.