As a business owner there are a lot of things to consider when running your business. How many employees to hire, what type of products you want to sell, and so on. If you have an online shop, getting your products to your customer is probably one of the biggest things to think about. Whether you have a new business or are simply looking for cheap shipping from Canada, here are some things to consider when looking for the right courier service for your business.
1. Cost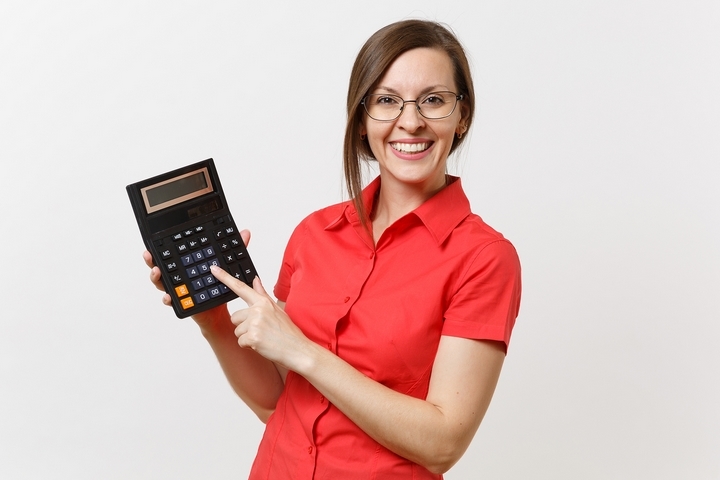 As mentioned previously, the cost of shipping is probably one of the most important things to think about when looking for a courier service. It may not seem like there are many options for cheap shipping Canada, but if you know where to look, you will be able to find a reasonably priced courier service. Be sure to research the courier service's costs and fees beforehand so that you are not hit with any unexpected fees and so you are able to budget your costs as accurately as possible. Keep in mind that the cheapest option may not always be the best option.
2. Timing
The type of courier service that you get also depends on how quickly you need to get your product to the client. For one, be sure to check how soon the courier is available. If a courier is not able to pick up a package right away, chances are your shipping dates will take longer than expected. Look for a courier that offers overnight or even two- or three-day shipping so that your packages are able to get where they need to go in a timely manner. The last thing you want is to lose business over your packages taking too long to ship.
3. Insurance
Let's face it—things happen and there may be times where a package goes missing. Unfortunately, in situations such as this it can be hard to get down to the bottom of things and the best case scenario is often to just resend the product. Luckily, if you have insurance with your courier service, you may not end up having to pay to cover the costs of the new product. Try and find a courier service that offers insurance, especially if your business sells expensive products.
4. Tracking
One of the best things you can get from a courier service is tracking information. This is usually given via a tracking number that both you and your customer can type in to find the exact location of the package. This is a valuable tool to have because you get peace of mind knowing where the package is and knowing that it is on the way to the rightful person. If a package is taking longer than usual to be delivered, you can use the tracking information to find out what may have happened and when the package is expected to be delivered.